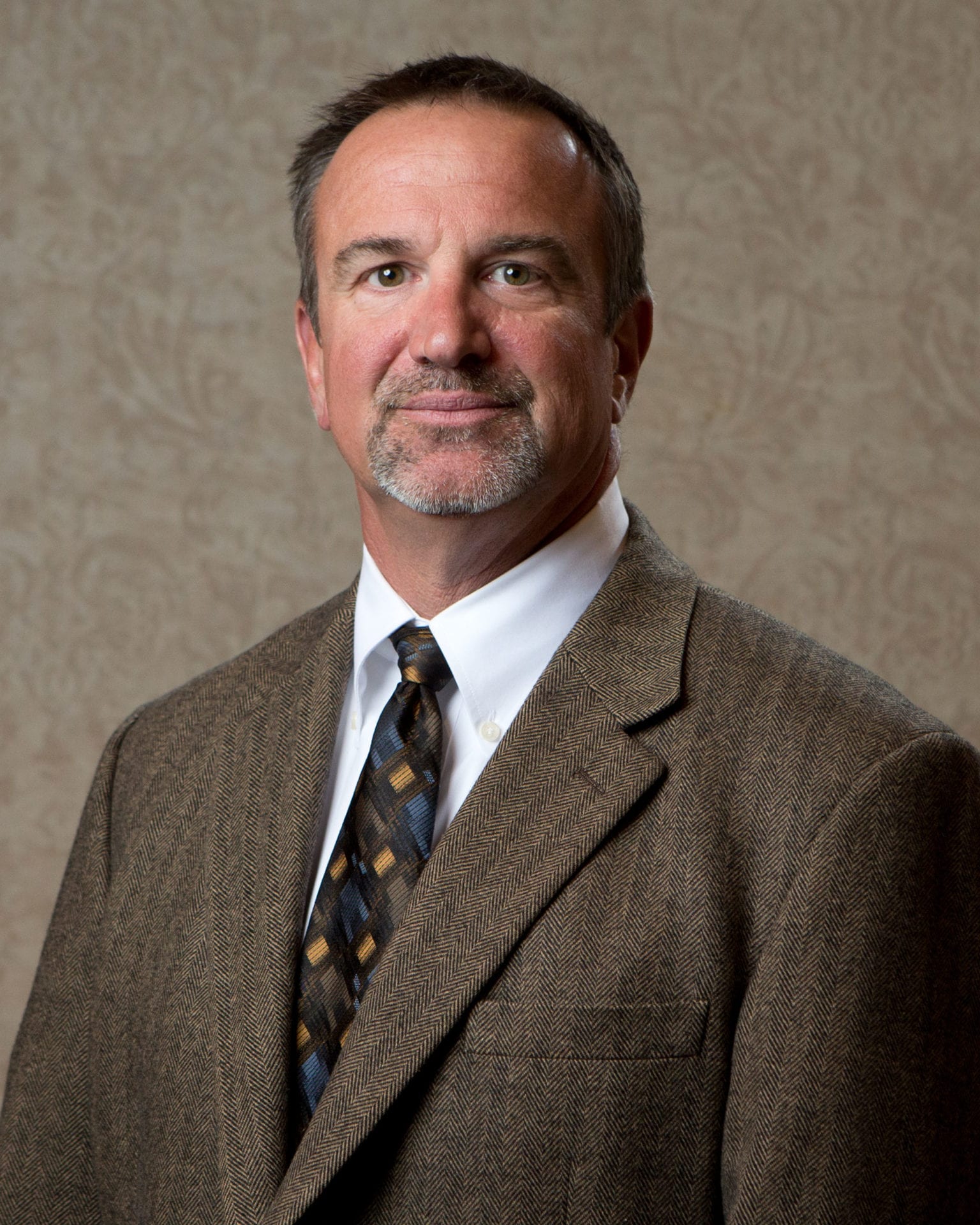 Land Surveying and Project Management Services Provider
US Geomatics (USG) specializes in developing and implementing land surveys as well as managing water rights. Our company was established in 2004 because we saw a growing need for land surveying solutions in the industrial and commercial sectors.
We are proven experts when it comes to water rights, GIFs, AutoCAD, utility and location surveys, as well as managing large products. We proudly cater to both private and public business sectors across several states, including Nevada, California, Arizona, Utah, Oregon, and Washington.
Whether you need us to manage your water rights or implement a comprehensive land survey, trust our team to get the job done in outstanding fashion.
At US Geomatics (USG), we are licensed by the FAA and consistently abide by New Source Performance Standards (NSPS). In addition, we make it a point to be an active member of the industry so that we can remain updated on best practices and the latest developments. Our firm is a member of the following organizations: